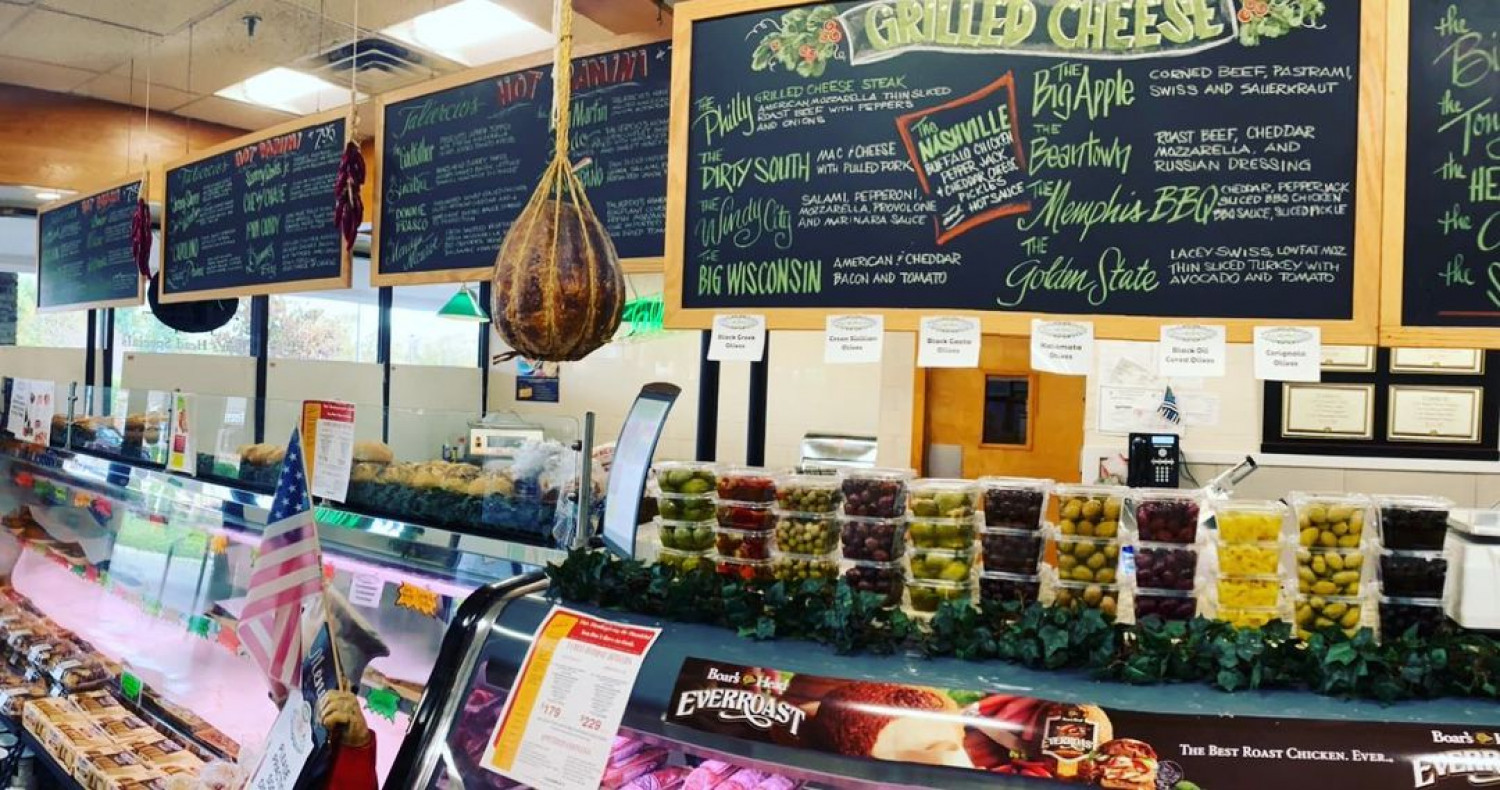 Reviews
We'd Love To Hear From You!
Over 240 Customer Reviews On Google!
Food was phenomenal. We drove almost an hour to try this place out and it was definitely worth it. The workers were quick to help us and gave us great service. 10/10
Literally cannot stress enough, if you haven't been to Taliercio's you need to run there, not walk. It's not just a gourmet deli, it's an experience. From the second you walk in, Eric and his team welcome you in like you're walking into your Italian grandma/grandpa's kitchen. Now onto the food, good lord! We had a sampling of their prepared foods. From the stuffed rigs to the homemade burrata to the chicken cutlets and fresh bread, everything was incredible and delicious. It tastes like home and love, I mean what more could you ask for. Already planning my long order list for next time!
We drove all the way from from Sayreville and it was well worth the trip. The owner has a ton of personality. Randomly came across this place through their Instagram and they definitely didn't disappoint. The sandwiches were loaded. I'm a big guy and one of these sandwiches easily fills me up. I'll definitely be back. My son loved their Mac n cheese balls & fried ravioli.
Wow! This is one the best dell's we have ever been to. The sandwiches are huge and delicious, service was great. When back in area we will return.
The sandwiches are spectacular! Fresh meats piled high and fresh ingredients in every bite!!! You have to get "Road Ravioli's" as my fiancé and I call them. It's just a container of these delicious, breaded, fried, perfectly cooked ravioli's! Get a pint, a quart or a tray. Ask for them at the check out or while you wait for your sandwiches. Be careful, you may not want to share!!!