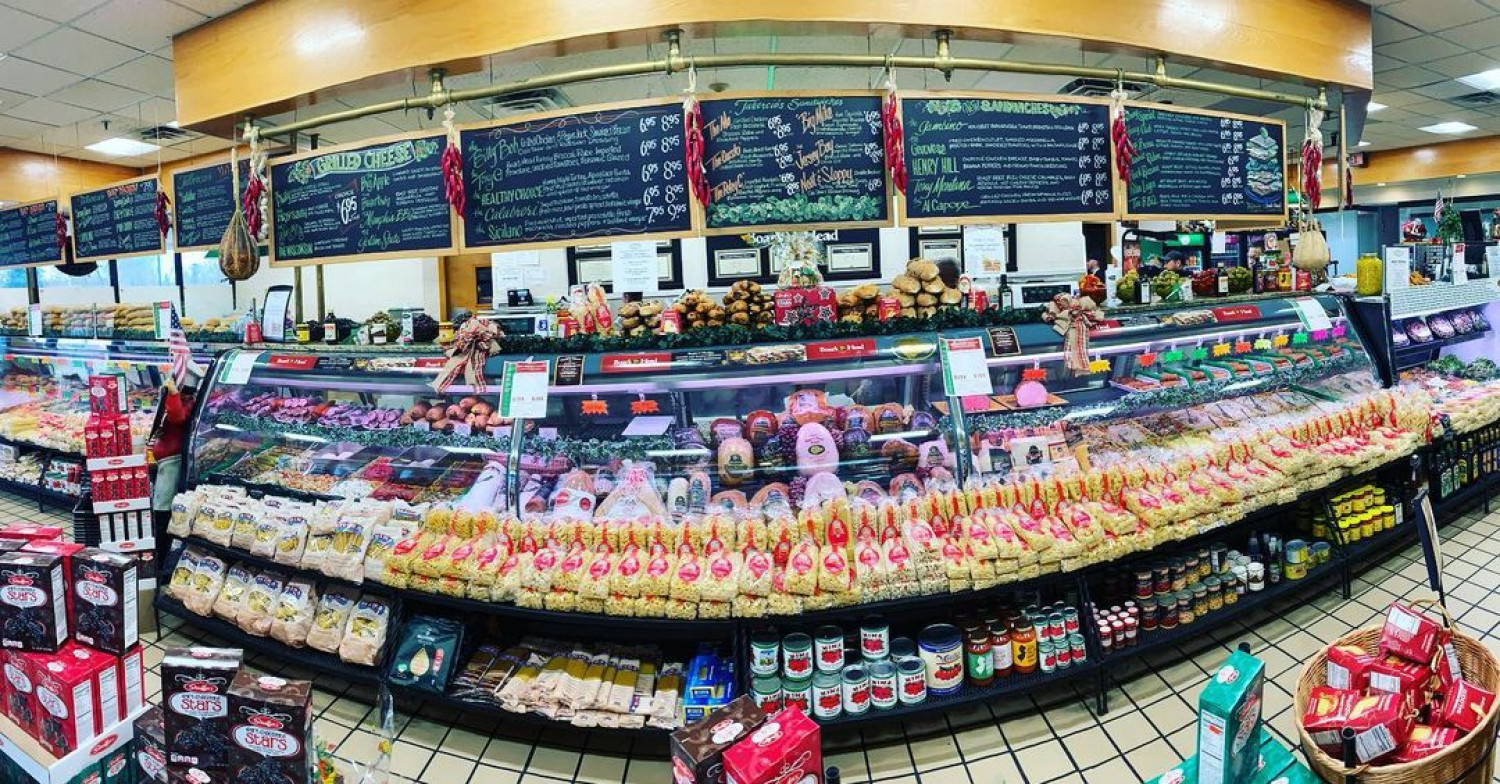 Gourmet Catering Services
Need Tasty Food For Your Event Near Red Bank, NJ?
Get gourmet catering services in the Red Bank or Middletown, NJ area
The food at a gathering is an essential part of throwing a successful event. Great food can get people talking and create a more positive environment. That's why you should turn to Taliercio's Ultimate Gourmet for event catering services in the Middletown or Red Bank, NJ area. We'll provide top-notch gourmet catering services, so hosting your get-together will be a breeze.
Perfect for all kinds of occasions
When you get event catering services from us, you'll get to select from an assortment of hot food trays, quality meats, appetizers, salads and delectable desserts. We're famous for our fried ravioli and chicken Taliercio. You can count on us to cater all kinds of events like:

Private parties
Corporate events
Large family gatherings
Everyone will be raving about the food. Contact us now at 732-576-1888 to schedule gourmet catering services.
Taliercio's specially trained catering team will work with you and your budget to create a unique menu to best fit your special occasion. Our team will guide you through menu selection, dietary restrictions, portion recommendations, item customizations and pairings to help ease the stress associated with planning an event.