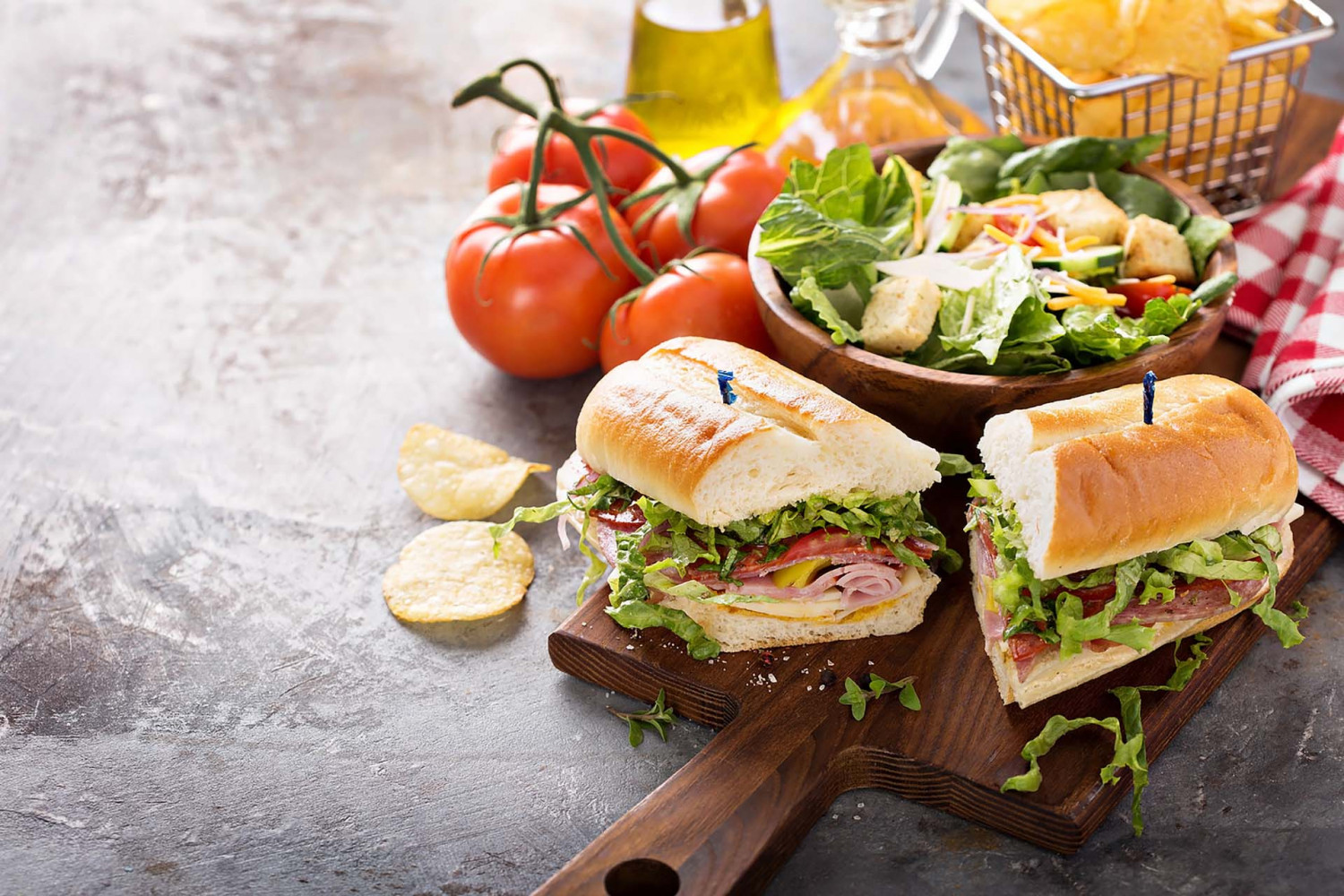 From his early day working in a Pork Store in Brooklyn to his current role as owner and proprietor of Taliercio's Gourmet Deli in Middletown, NJ, Steve Taliercio has always embraced the importance of a good food. Not just from a culinary standpoint, but, from a lifelong belief that a good meal with family and friends satisfies not only hunger but hearts, minds and spirits alike.

Since opening its doors in 1988, Taliercio's Gourmet Deli has operated as an extension of the Taliercio home. Friendly faces, lively banter and, sometimes even a compassionate ear, are served daily alongside of overstuffed sandwiches and heaping platters of homemade comfort food. Working closely with son Eric and longtime employee and friend Michael Agostinacchio, the trio has molded Taliercio's into a local gathering spot and catering favorite where good food is a devotion, customers are family and community is cherished. With the support and encouragement from family, Steve welcomes the Middletown community into his restaurant with a big smile, a big heart and the biggest and best sandwiches this side of the East River.
Perhaps the only thing more impressive than Taliercio's mile-high savory sandwiches and bountiful Catering Menu, is the great depths of Taliercio's generosity. Their willingness to give back or "take care of" local organizations, churches and schools is unmeasurable.

Commenting on Taliercio's unwavering commitment to the community, Steve explains: "If you're in a position to help out, then you do it. It's not about recognitions or awards, it's about doing the right thing for good people. We are grateful to be in a position to help."
Taliercio's Deli & Catering
From mouthwatering deli sandwiches to grab-and-go family dinners to exquisitely prepared catered dishes, Taliercio's creates homemade meals to enjoy with family and friends that not only satisfies hunger but soothes the soul.